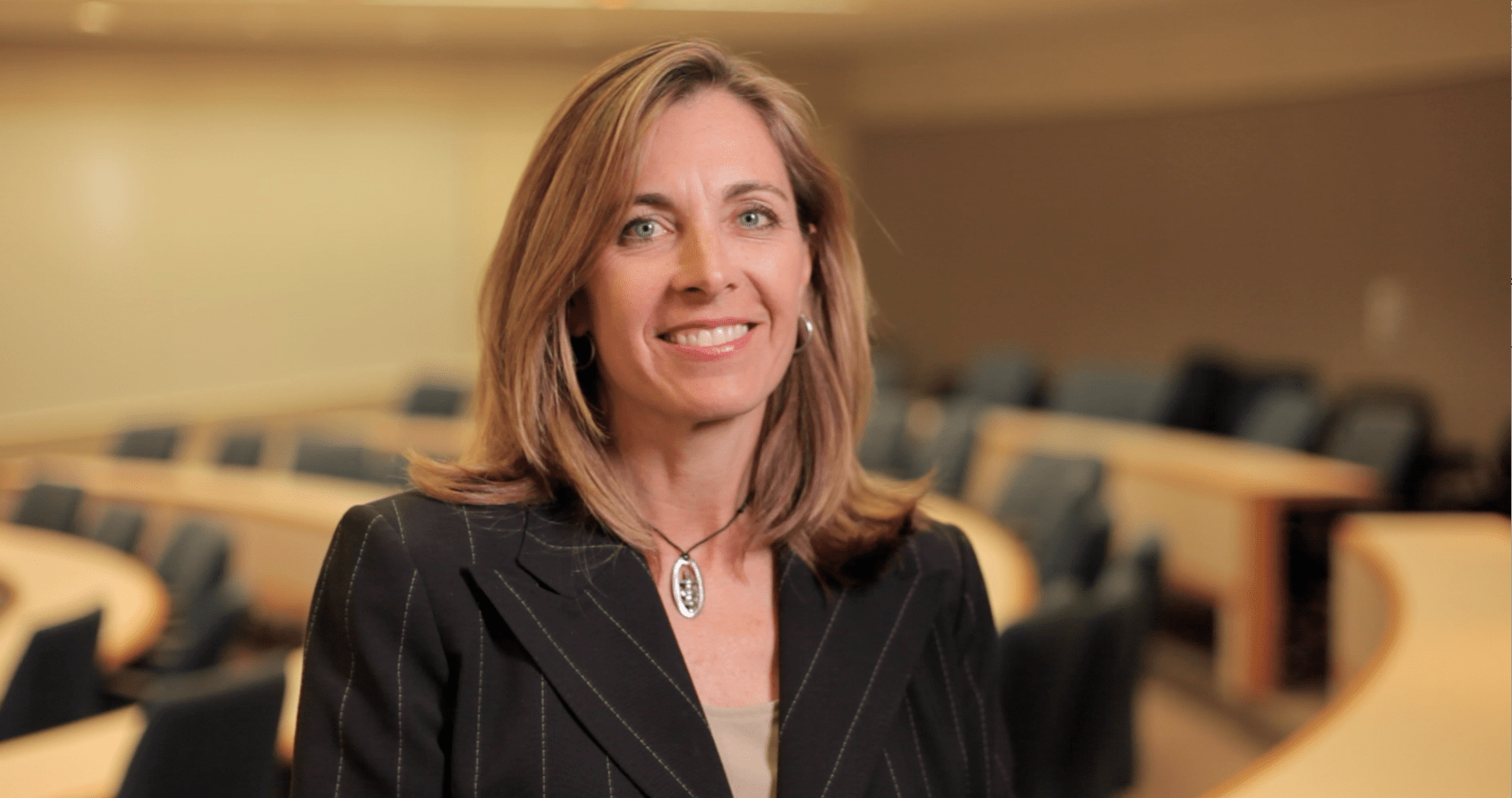 President, Northrop Nonprofit Consulting
Adjunct Assistant Professor, UCLA Anderson School of Management
Adjunct Lecturer, University of Cape Town Graduate School of Business
Associate Director, Spark Health Africa
Gayle Northrop is a consultant, coach, and educator and President of Northrop Nonprofit Consulting, a firm specializing in strategic planning, organizational development and leadership development for nonprofits, social enterprises and non-governmental organizations (NGOs) worldwide. She has dedicated her career to helping these organizations strengthen their internal systems, improve service delivery, and more effectively identify and communicate the impact of their work. Gayle is also the co-founder and Associate Director of SPARK HEALTH, a program assisting government officials and NGOs in Africa strengthen their health systems and improve health outcomes, including the elimination of mother to child transmission of HIV. She is on faculty at the UCLA Anderson School of Management and adjunct faculty at the University of Cape Town Graduate School of Business in South Africa.
Since its inception in 2001, Northrop Nonprofit Consulting has served many of the most prestigious nonprofit agencies, foundations and social enterprises, including Human Rights Watch, Homeboy Industries, Liberty Hill Foundation, Los Angeles River Revitalization Corps, Public Counsel, Kaiser Permanente, Center for Nonprofit Management, AIDS United, and Skid Row Housing Trust. Prior to starting her consulting business, Gayle was a strategy and organizational effectiveness consultant with the Warner Group (now part of Gartner Group) before joining ViewSonic Corporation, a billion dollar technology company. At various points in her tenure at ViewSonic, Gayle was responsible for global strategic planning, corporate development, executive recruiting, and human resources/organizational development.
At Anderson, Gayle teaches Social Entrepreneurship in the MBA program and is a faculty advisor in the Applied Management Research (AMR) field study program, specializing in international nonprofit/pro social projects. She has also taught in Anderson's Management Development Program for Entrepreneurs and for USC's Global Health Institute. Over the last fifteen years, Gayle has helped design, teach in, evaluate and expand a number of management training programs including UCLA Johnson & Johnson management development programs, including the Building Clinic Capacity for Quality (BCCQ) program, a team-based training institute for community health clinics, the Center for Nonprofit Management's Nonprofit Leaders Development Program, Johnson & Johnson's UCLA / Head Start Management Fellows Program, Health Care Executive Program, and Management Development Institute for African Health Care Leaders.
Gayle received her MBA from The Anderson School at UCLA and holds BA degrees in Communication and American Studies from Stanford University. She serves on the Advisory Boards of the UCLA Johnson & Johnson Health Care Executive Program and Generation Ubuntu, a program supporting HIV positive children and youth in South Africa. She is on the Governance Committee of United Friends of the Children, is a former Board President of the Child Educational Center and founding Board member of Clothes the Deal.